About Medicare Man of Georgia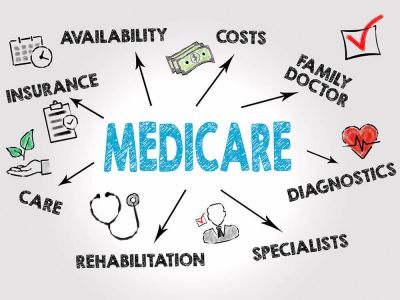 Medicare Man of Georgia is an Independent Insurance Agency representing numerous companies such as Aetna, Blue Cross Blue Shield, Cigna, Mutual of Omaha, Silverscript, Wellcare, and many more! . As independent insurance agents, we have the ability to choose the best carrier for your indivdual health and medication needs. Our goal is to educate and service the community so by the time you leave our office you feel better equipped and empowered to take control of your healthcare!
We offer a FREE NO OBLIGATION personallized assesment of your insurance policies, standard coverages, emergancy coverages, and answer any outstanding questions you have! We work for YOU and will do our absolute best to make sure you are taken care of every step of the way, not just in the application process, but we are here for your needs with submitting documentation, reimbursement requests, and continous updates on what is going on in the Medicare world! We pride ourselves on our clients becoming our insurance family!
We want you to have a positive experience with Medicare Man of Georgia. We strive to offer the best one on one experience and look forward to working with you!